Life Insurance Myths: Debunked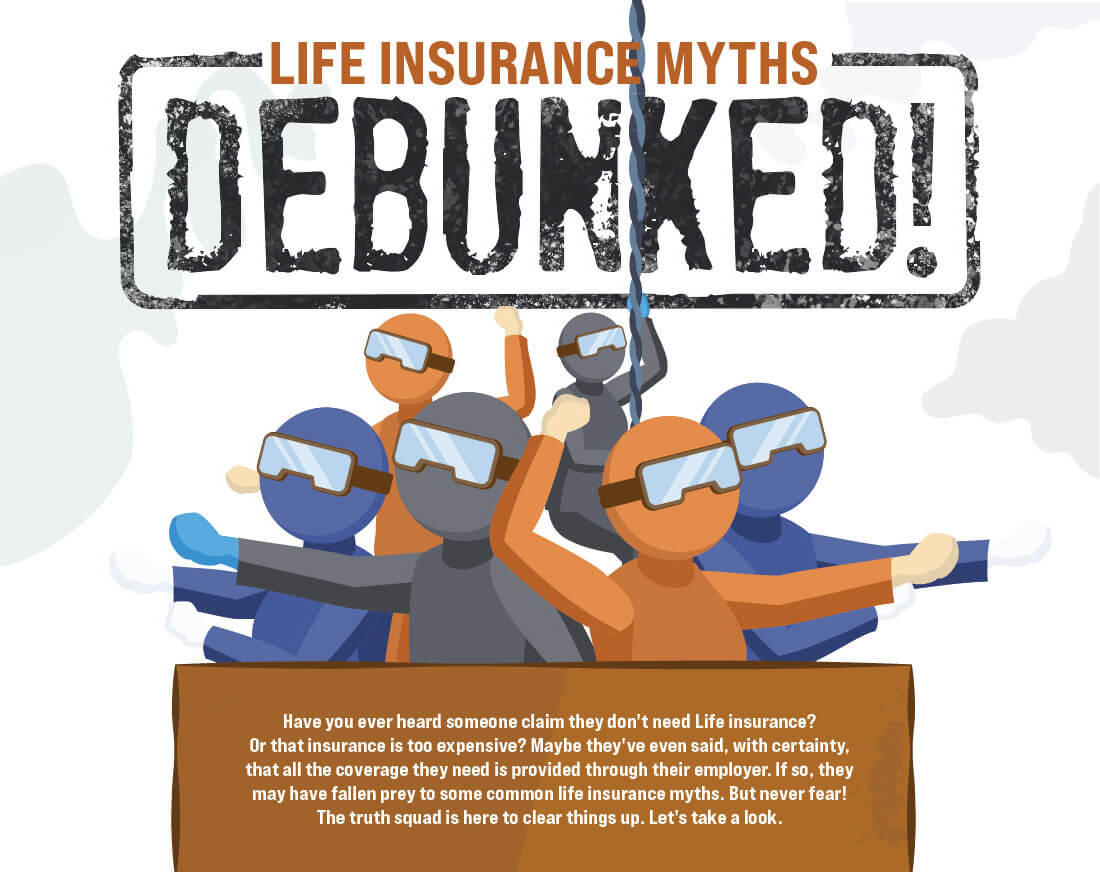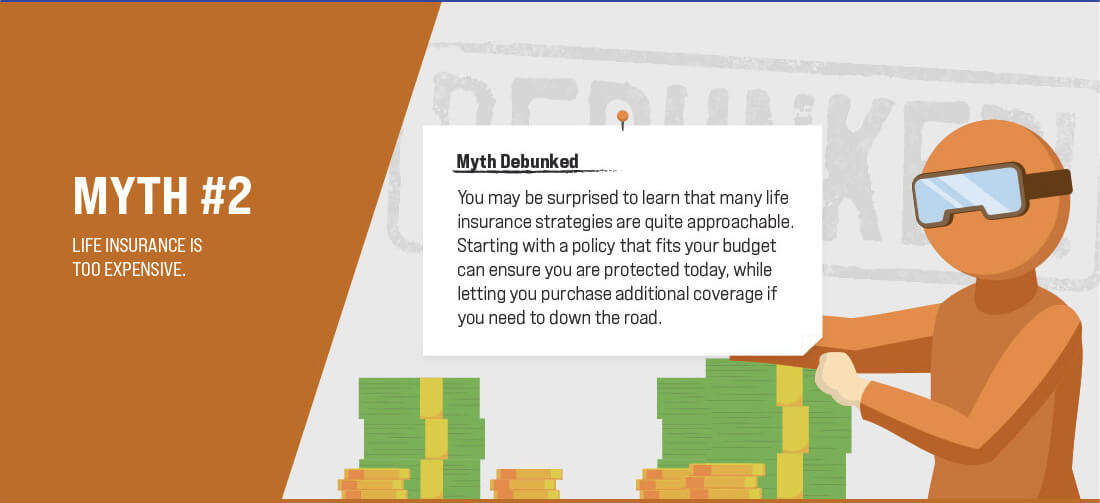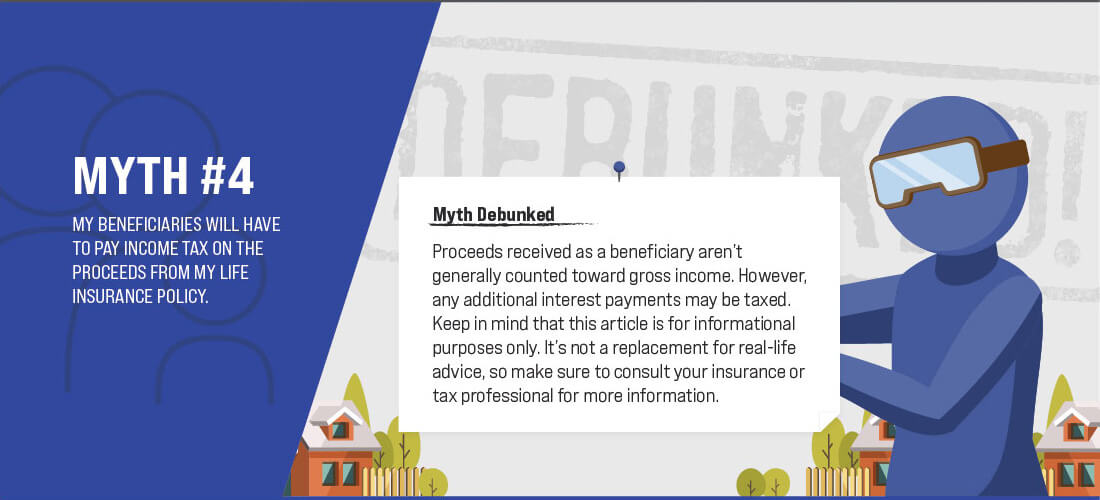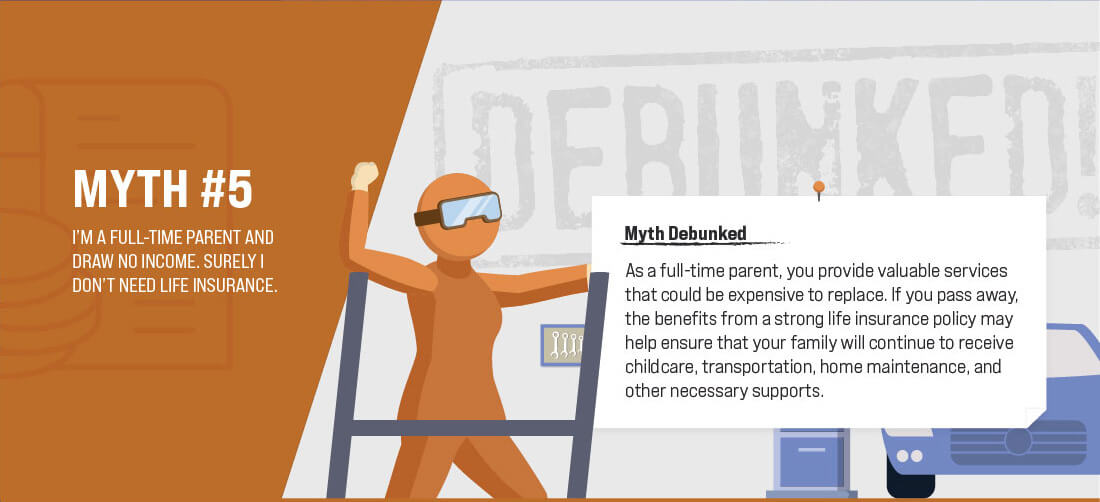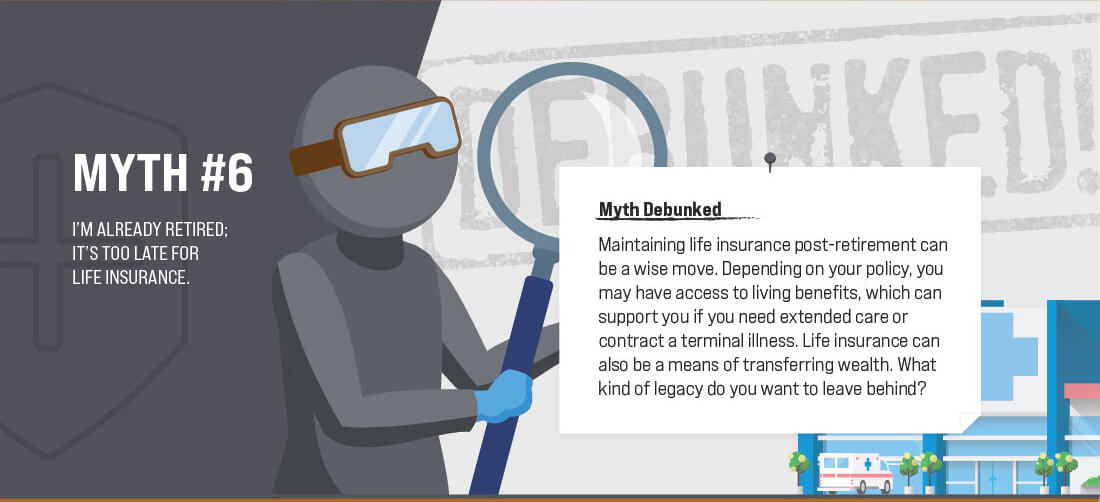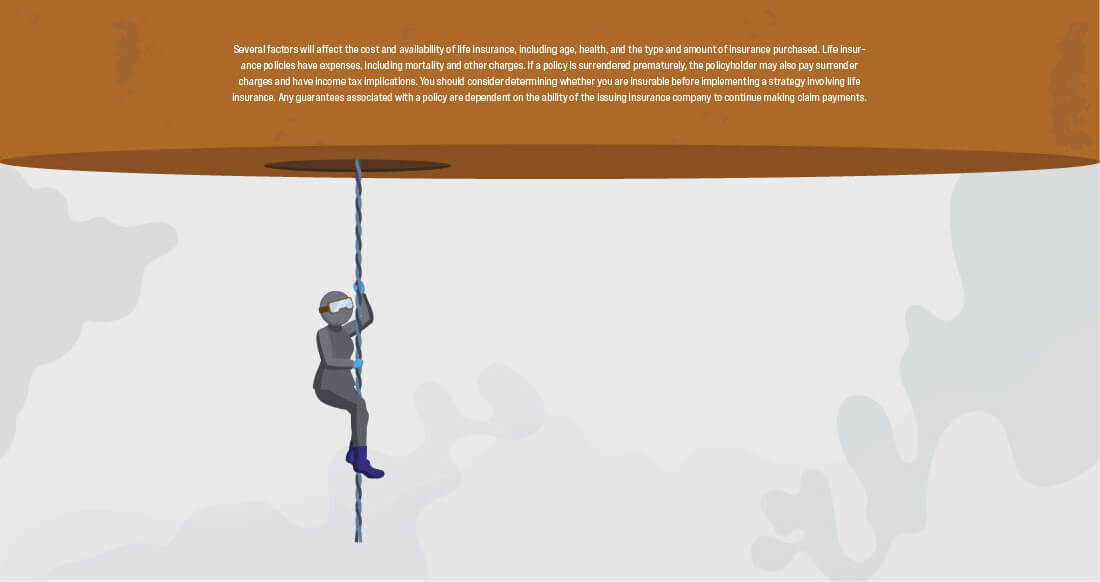 Related Content
Pundits go on and on about how "terrible" or "wonderful" annuities are, but they never talk about whether annuities are right.
How does your ideal retirement differ from reality, and what can we do to better align the two?
This calculator may help you estimate how long funds may last given regular withdrawals.