Bull & Bear Markets: A Timeline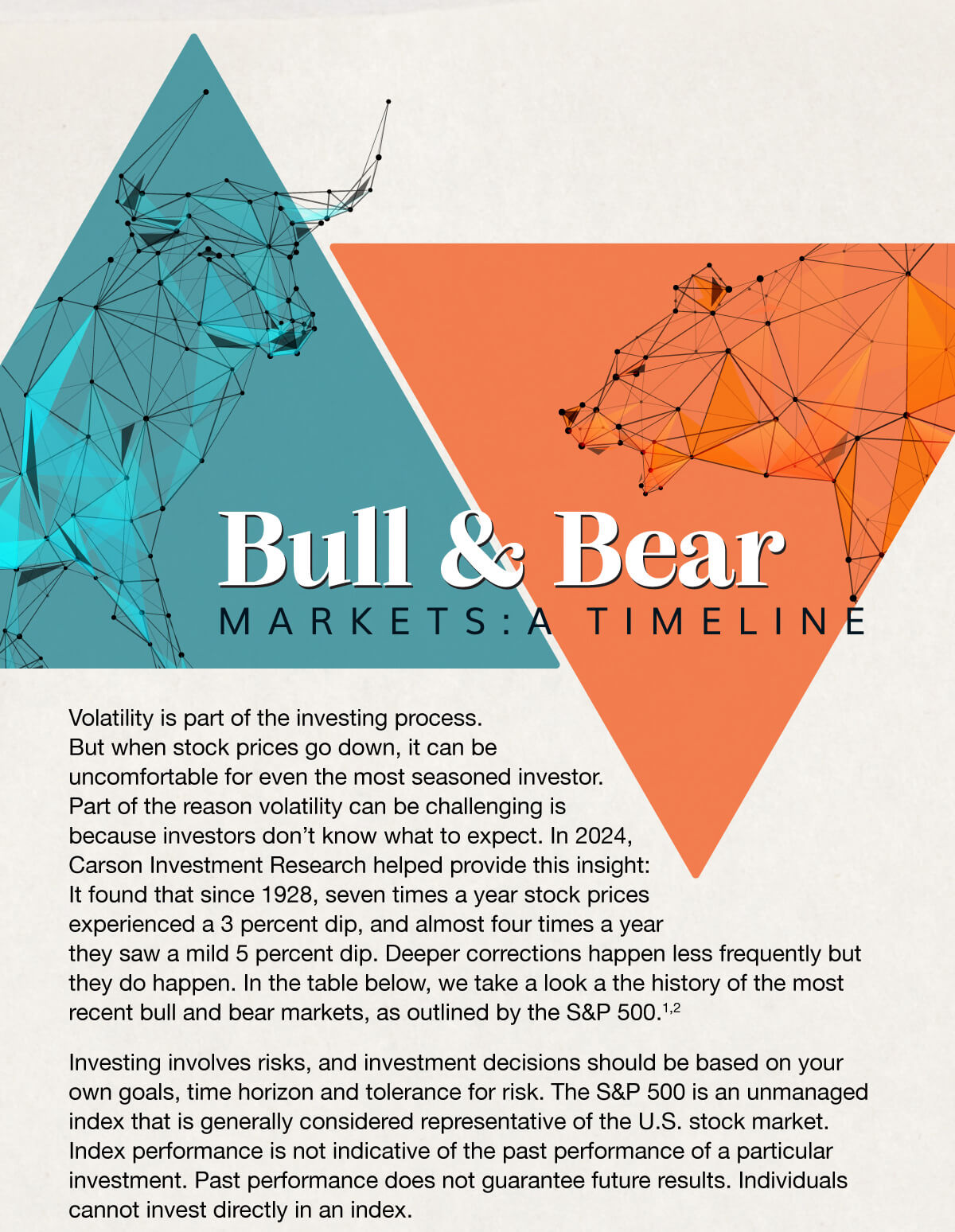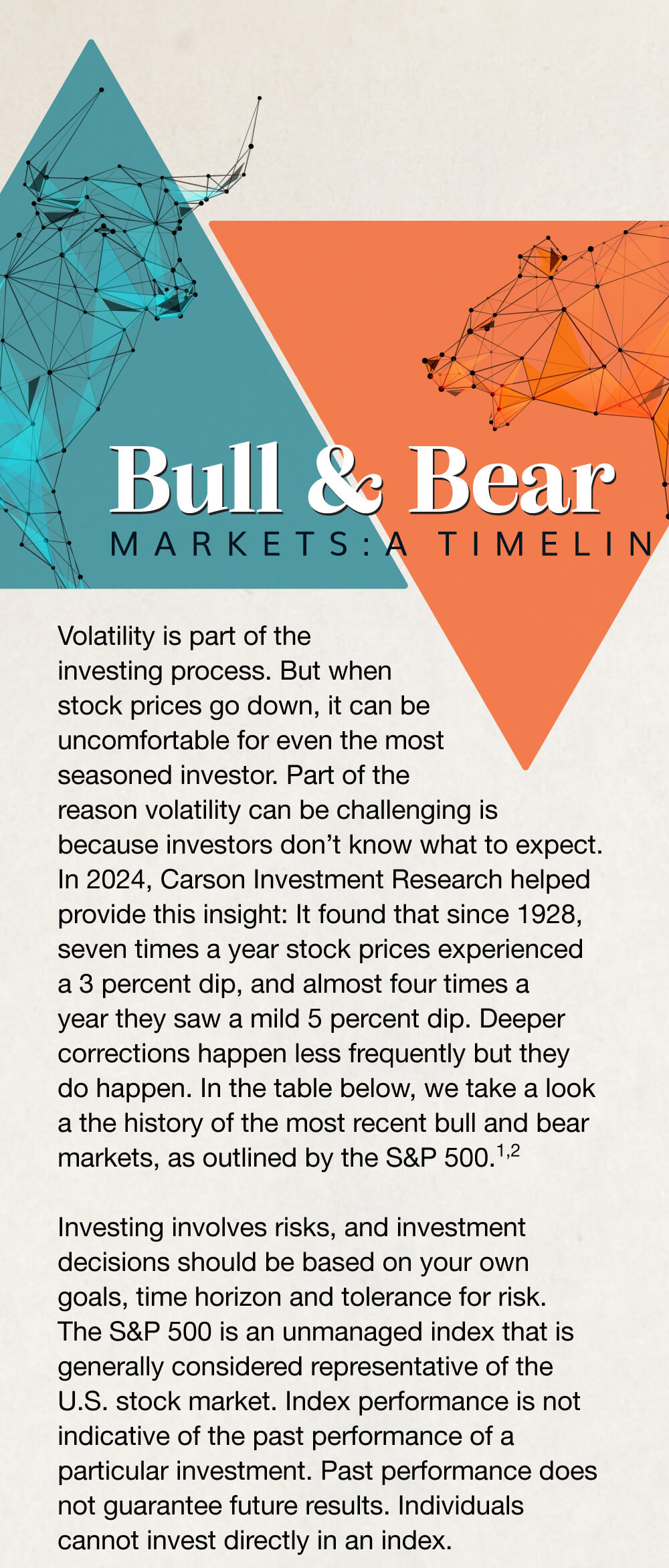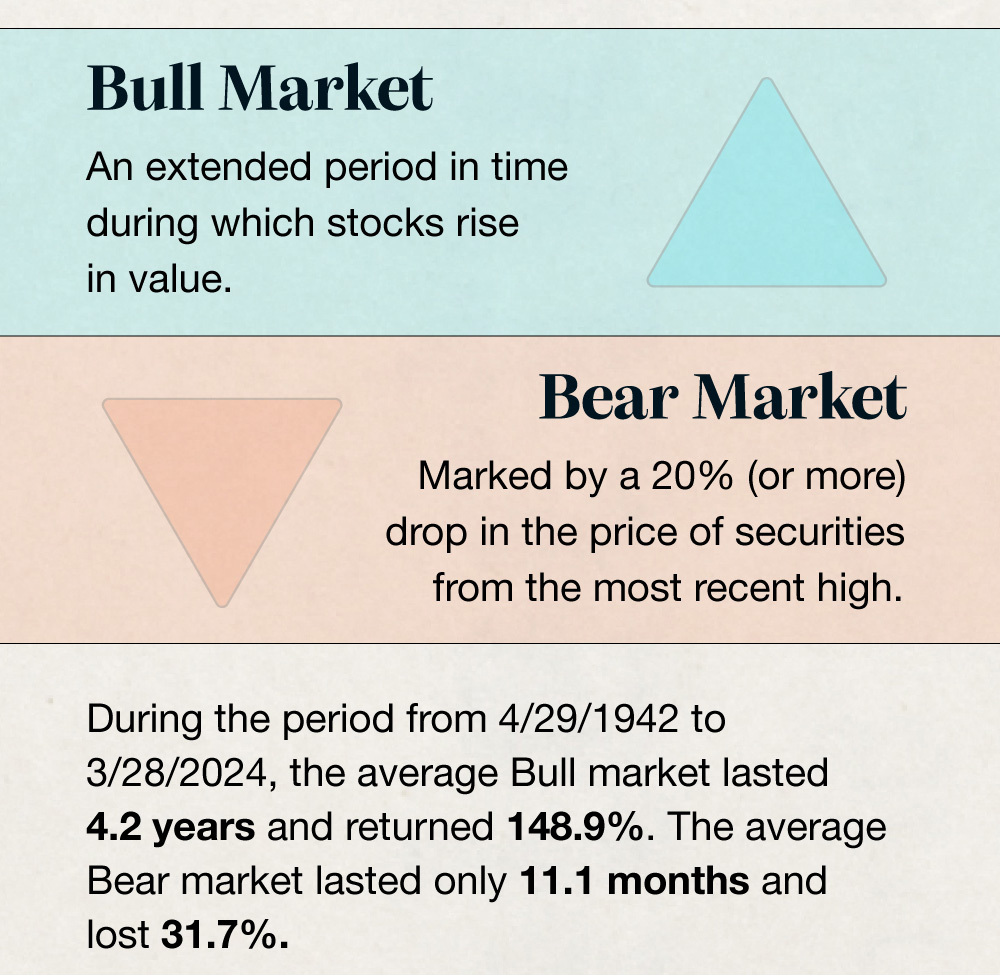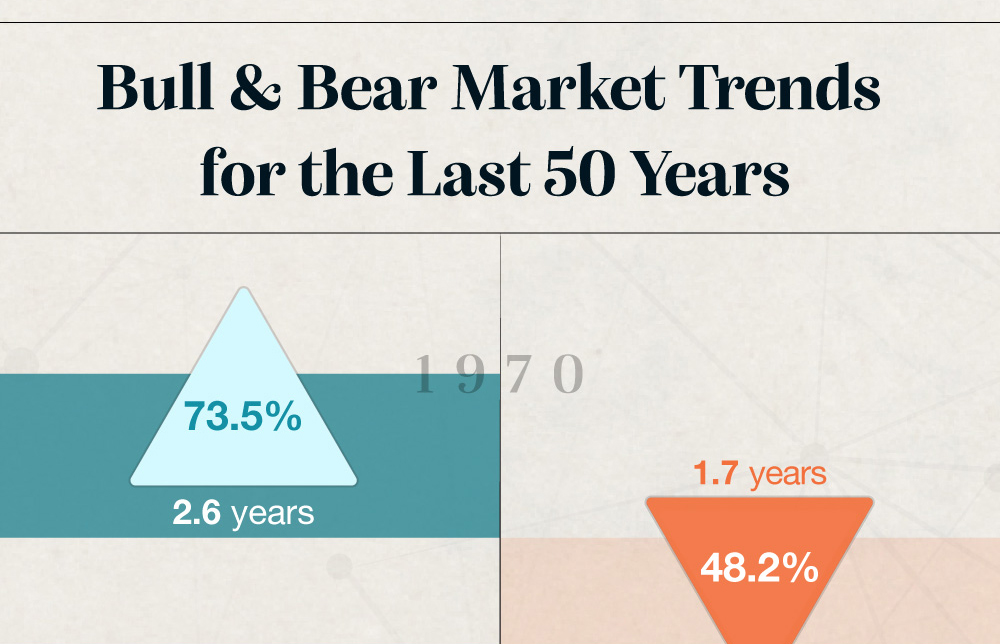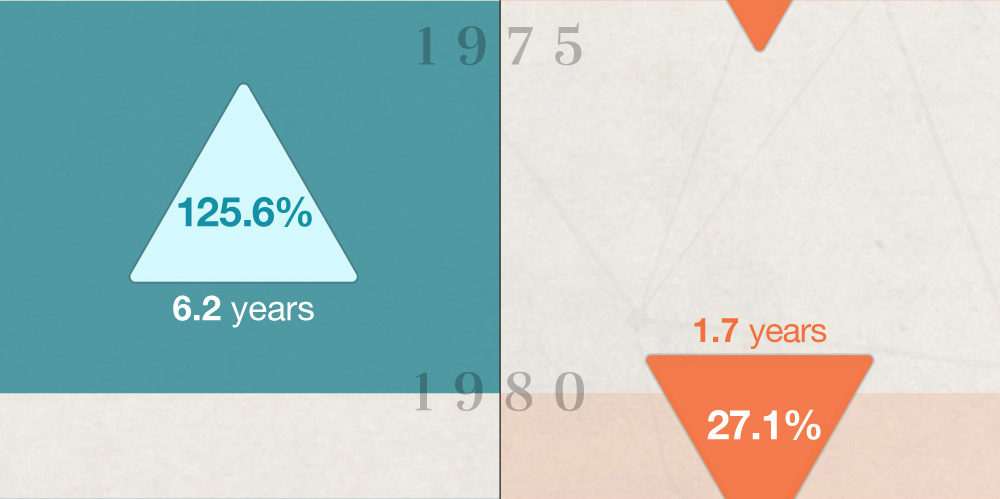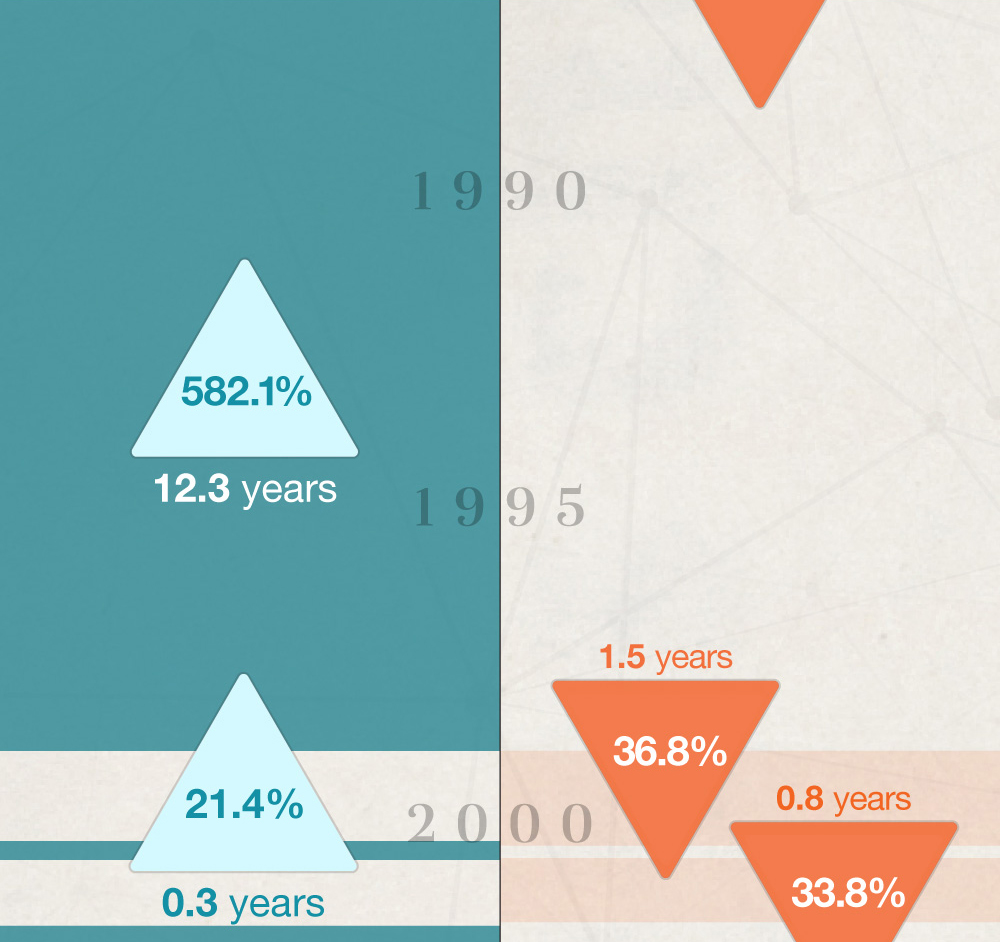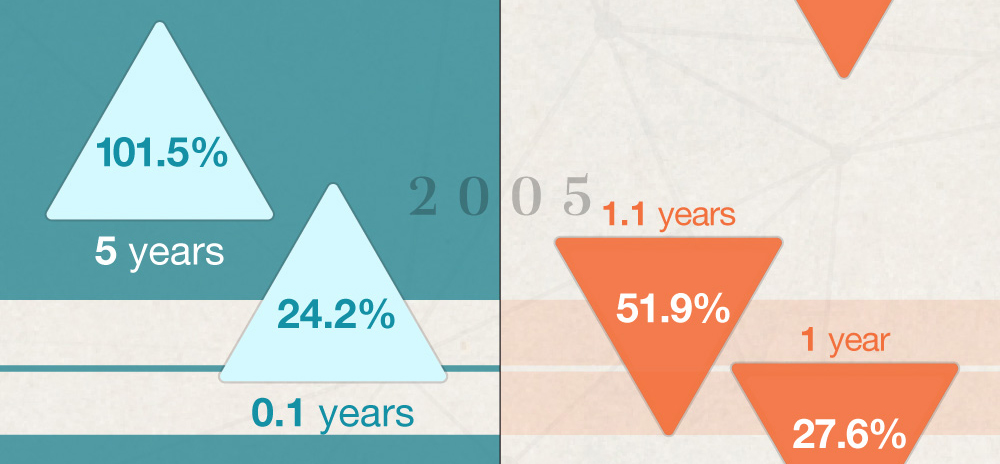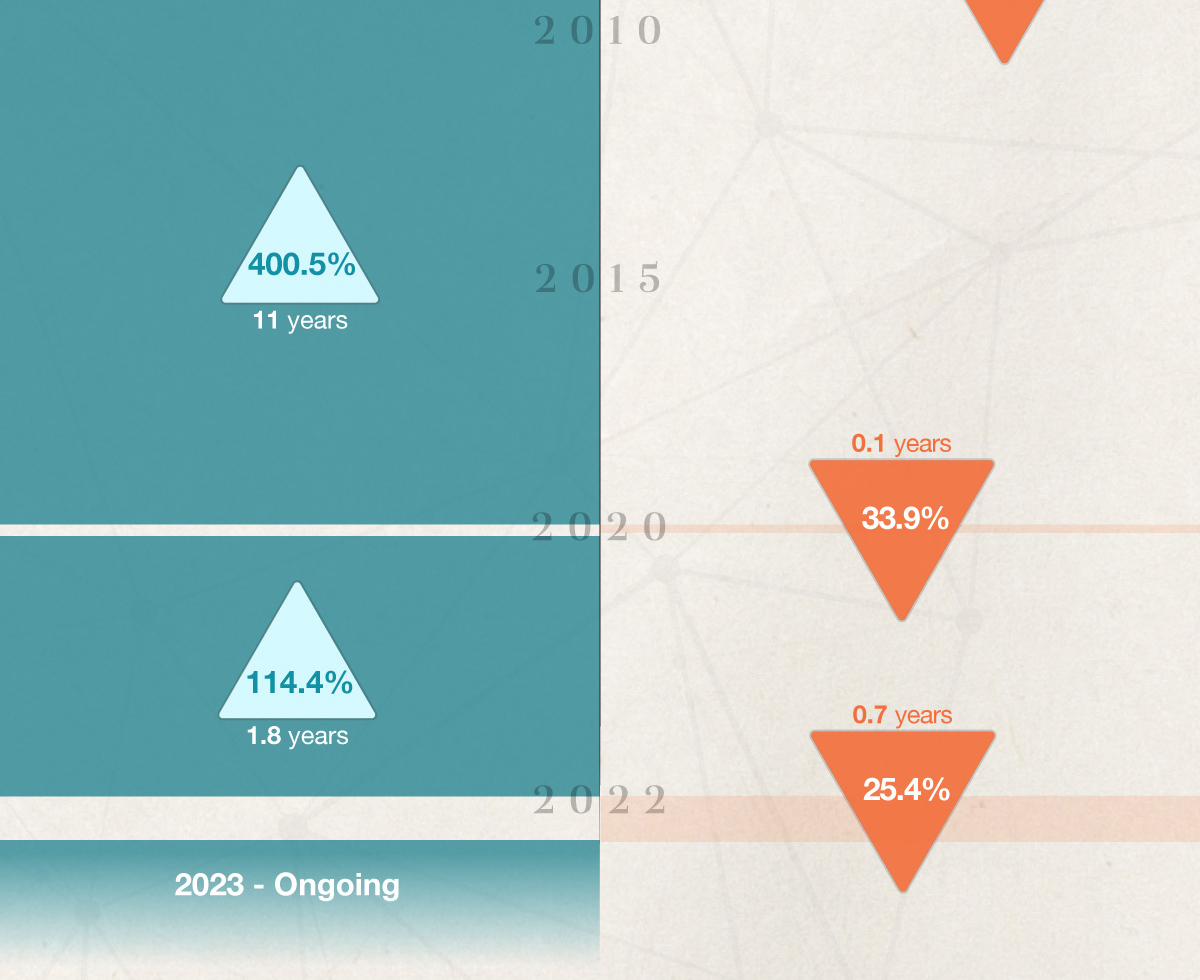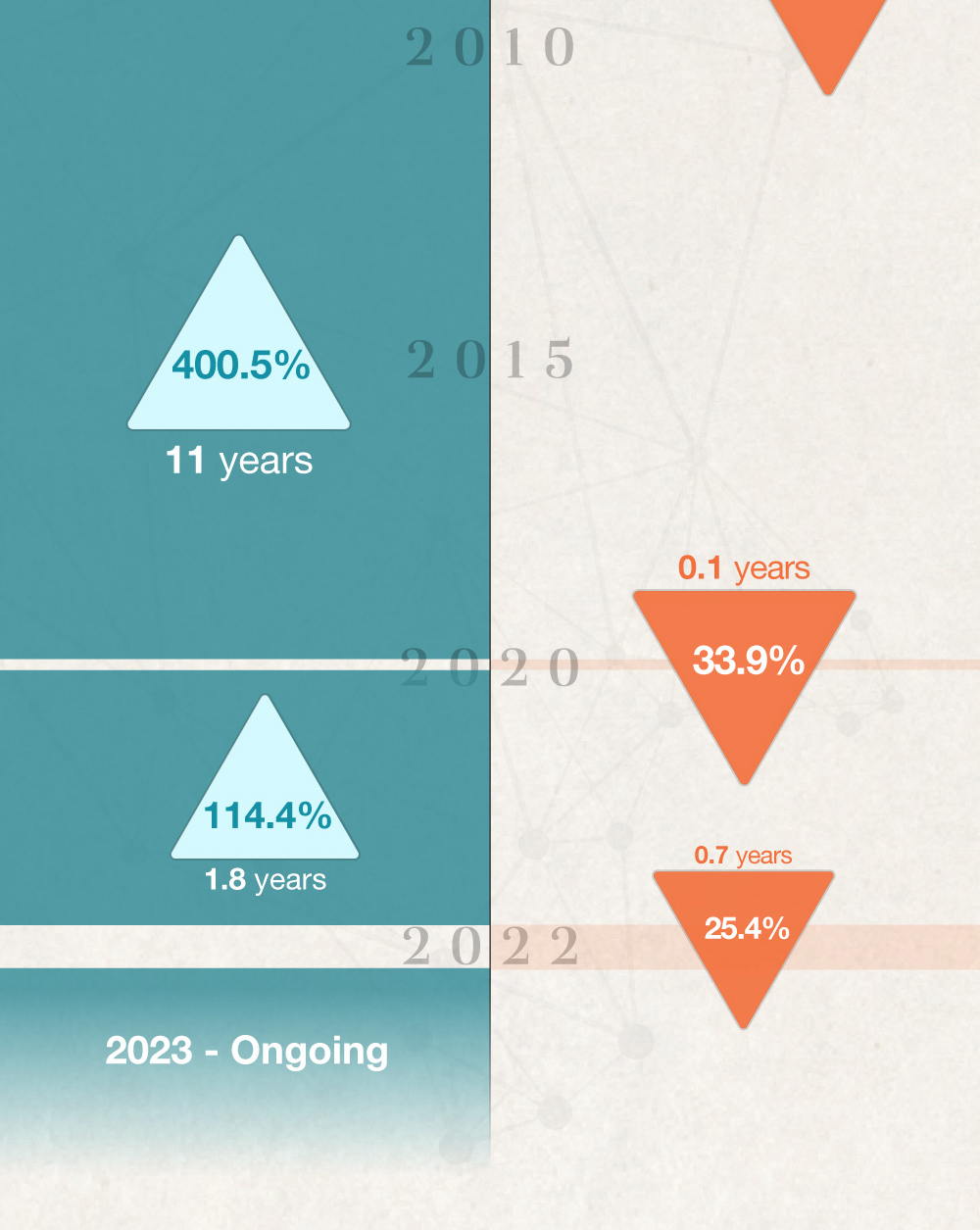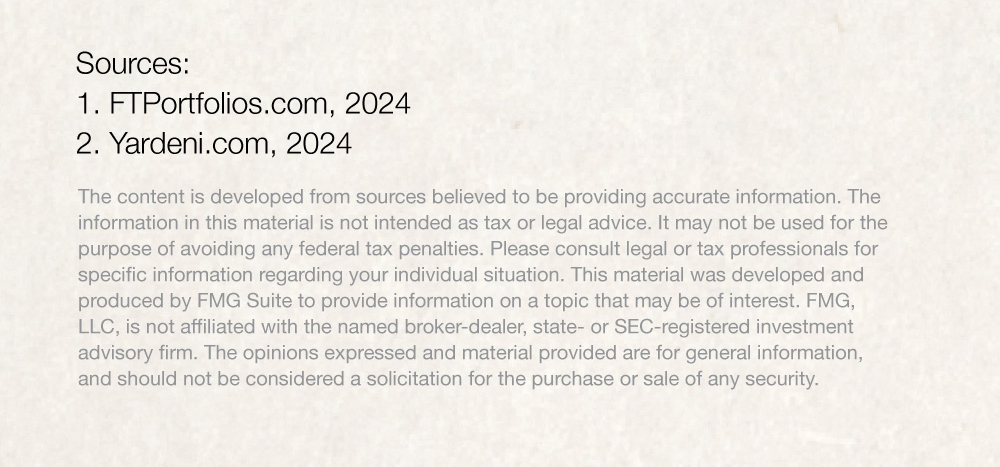 Related Content
In the event of an unforeseen accident or illness, disability insurance may be a good way to protect your income and savings.
This article allows those who support LGBTQ+ interests to explore the possibilities of Socially Responsible Investing.
Learn about the importance of having an estate strategy in this helpful and informative video.