How to Conquer the World - 5 Financial Strategies for Savvy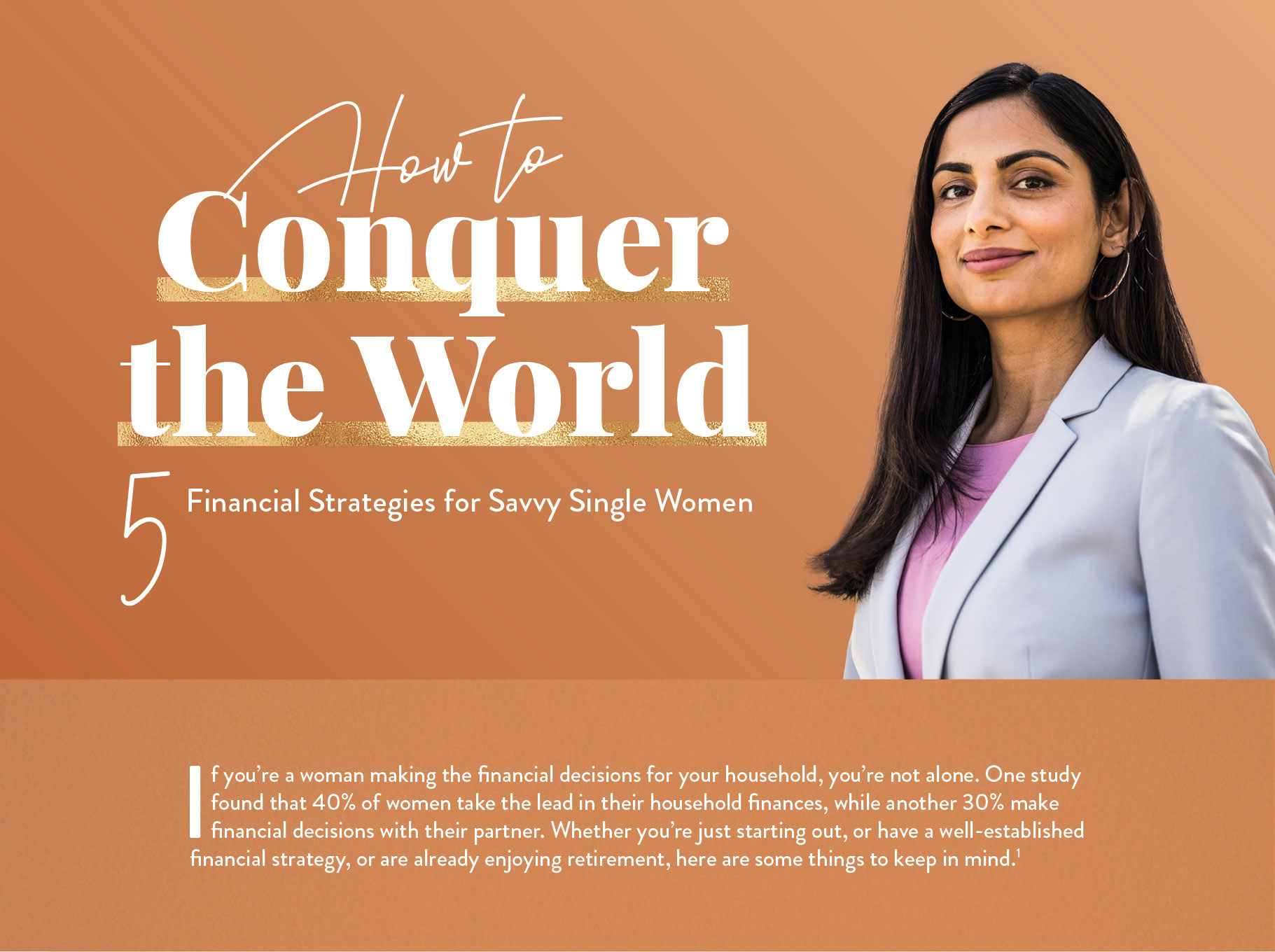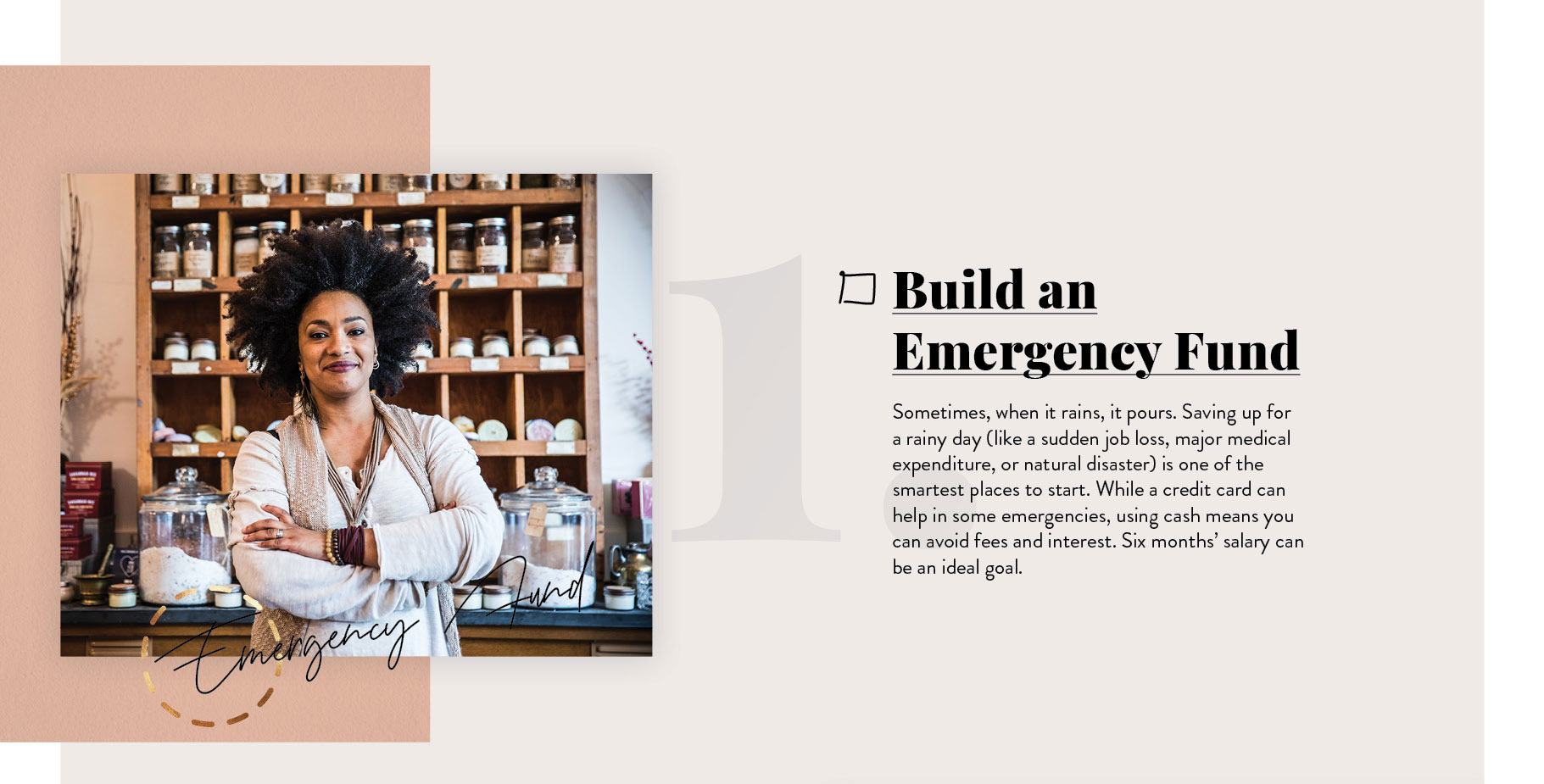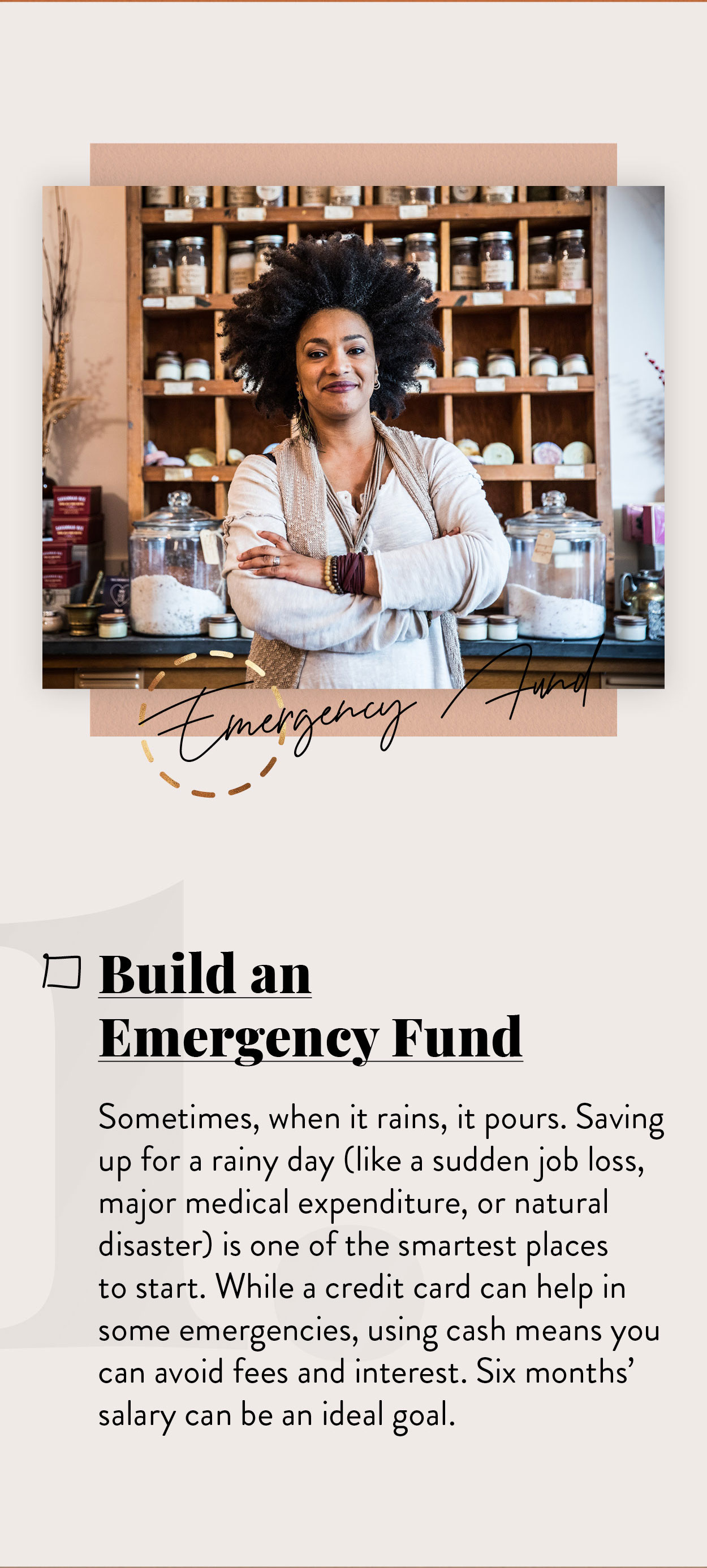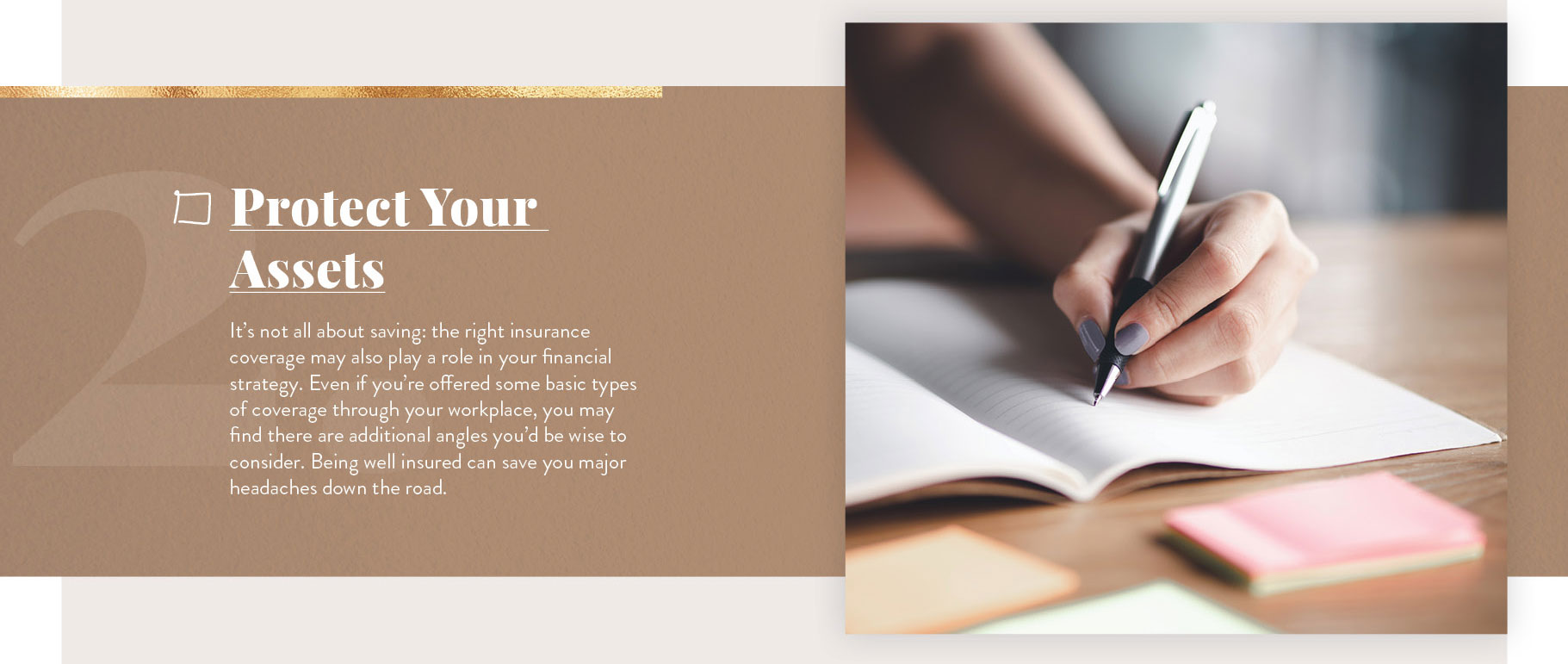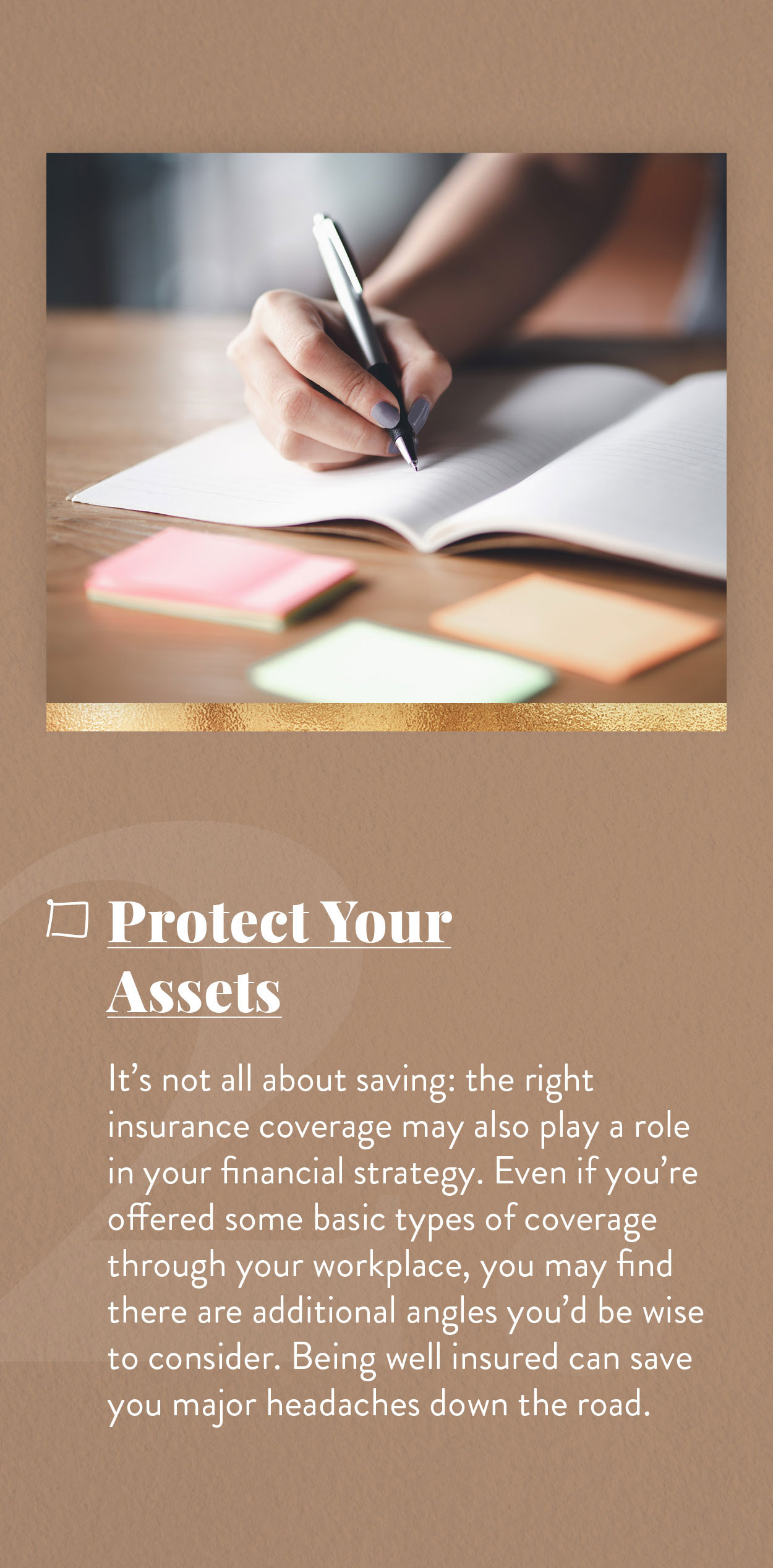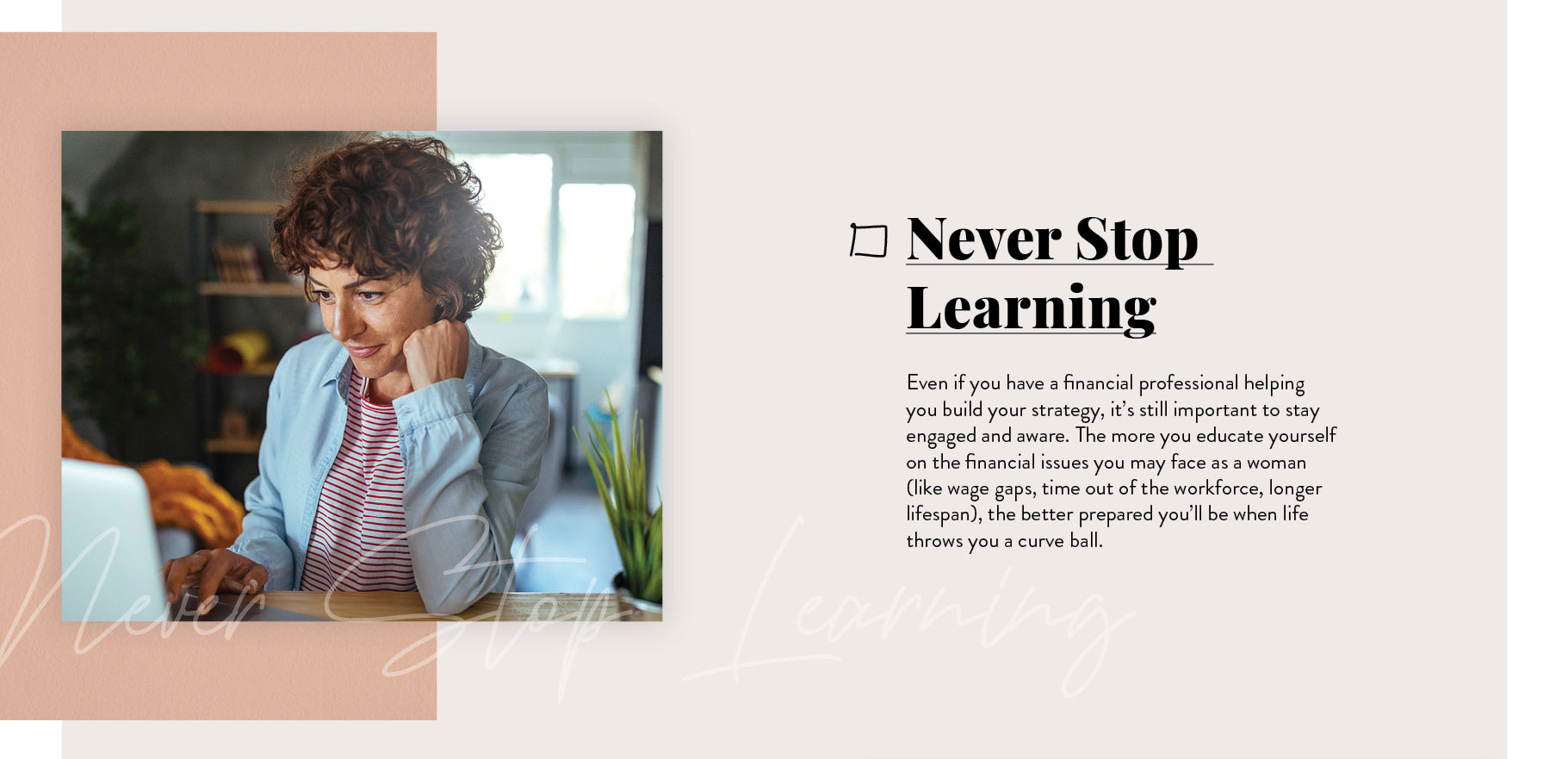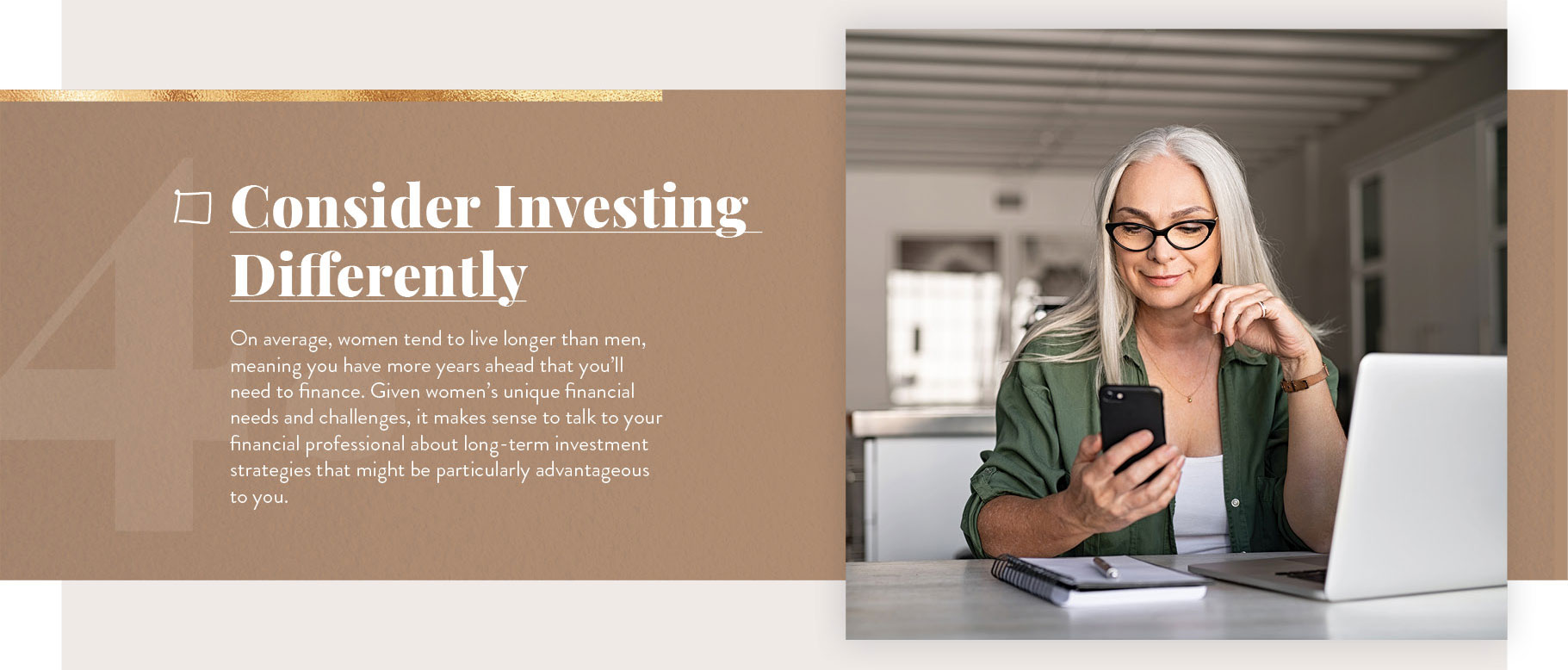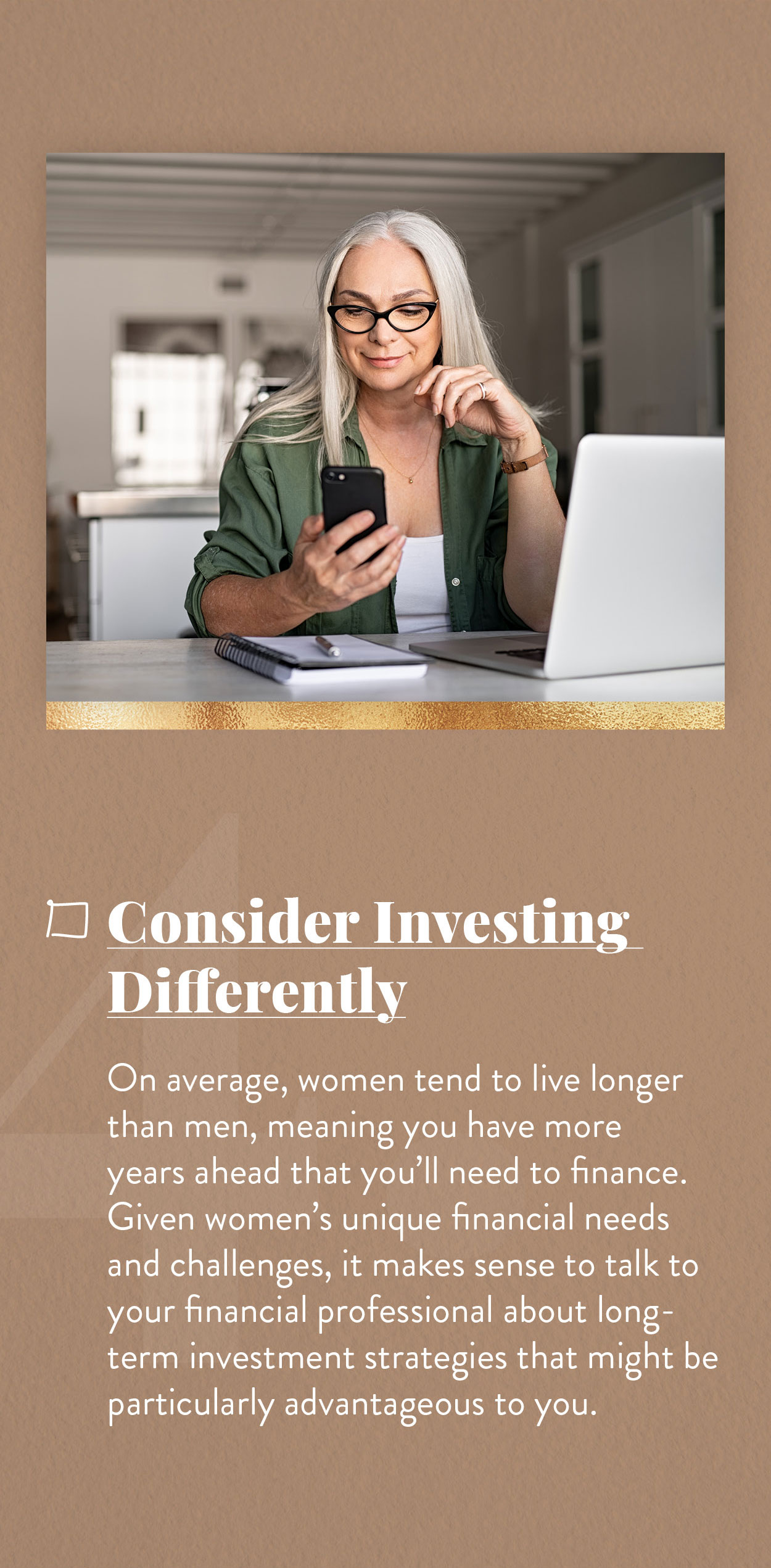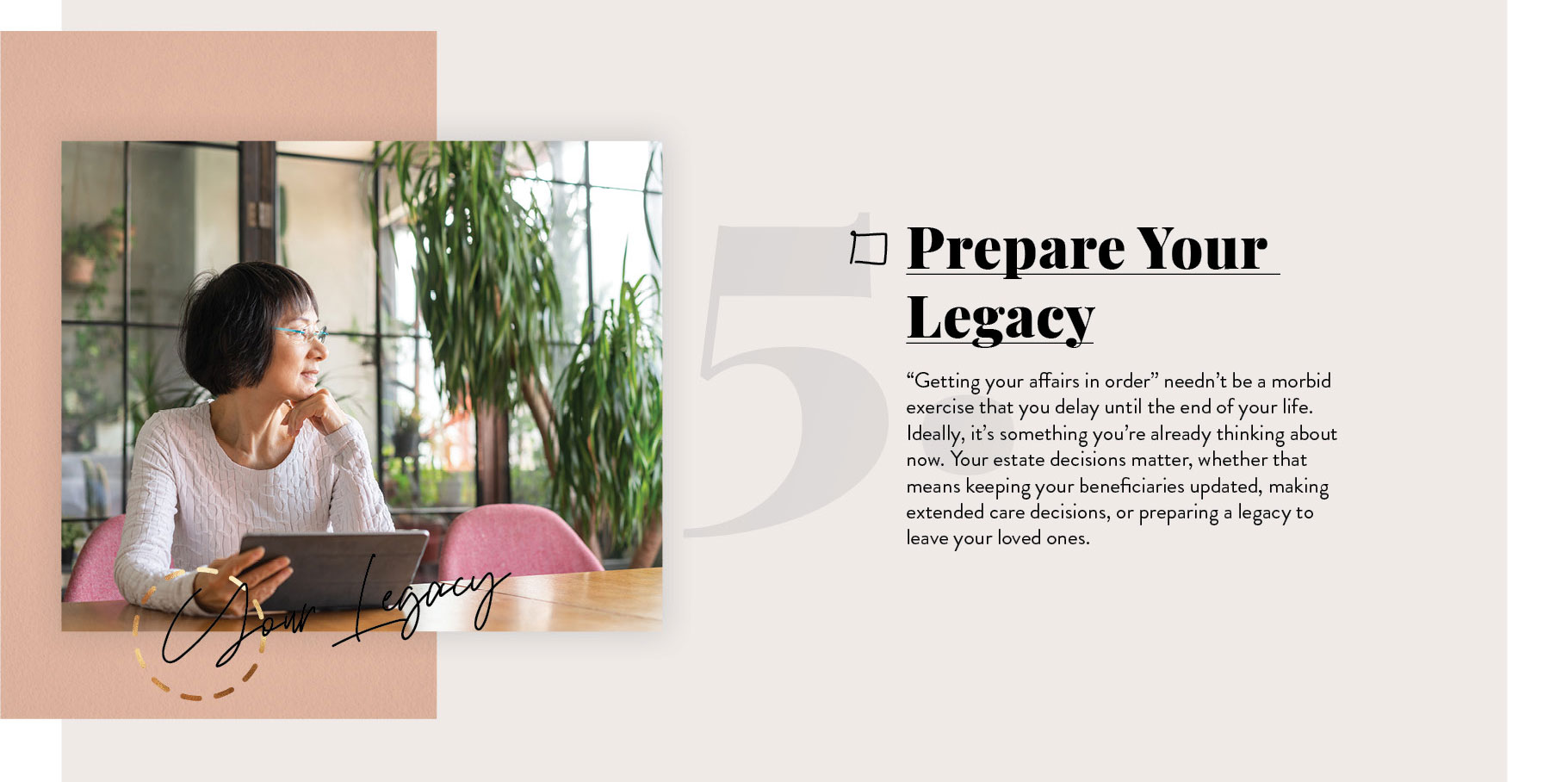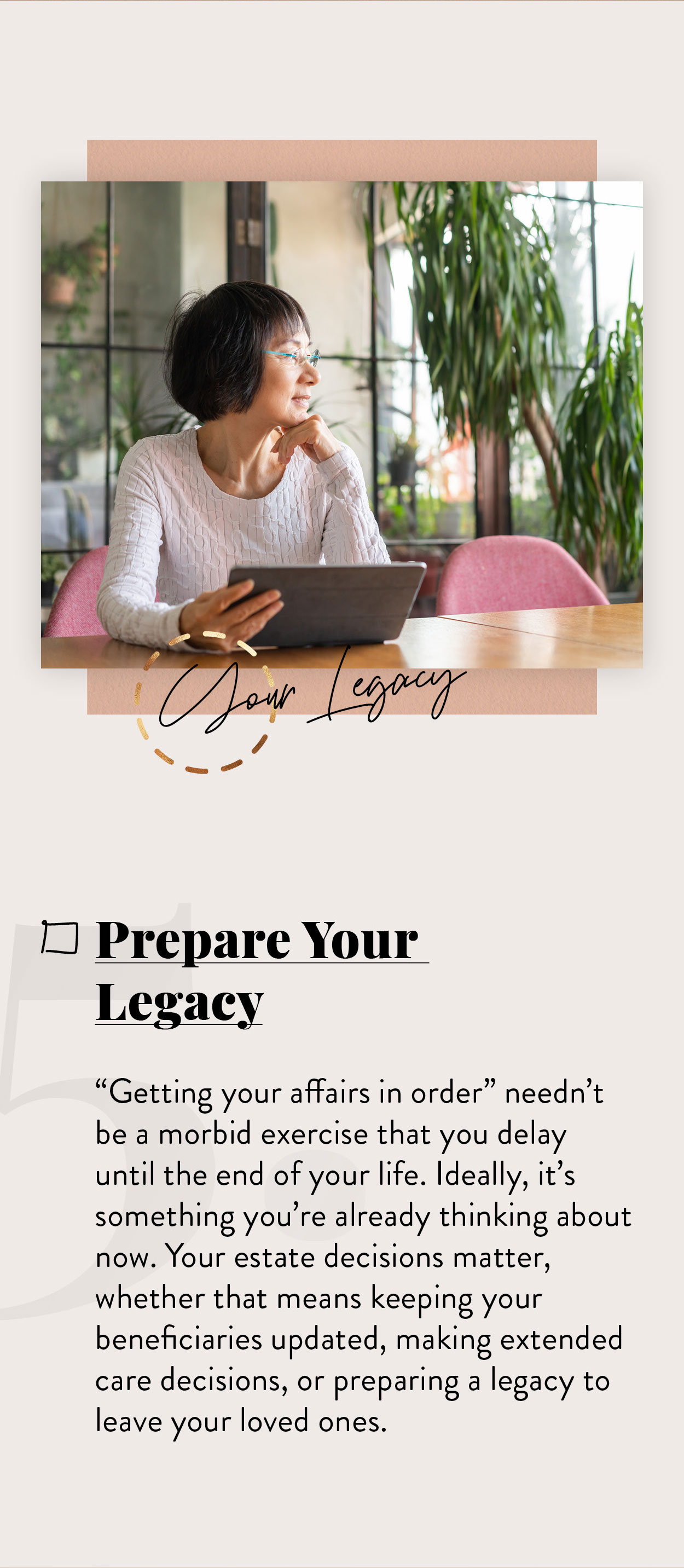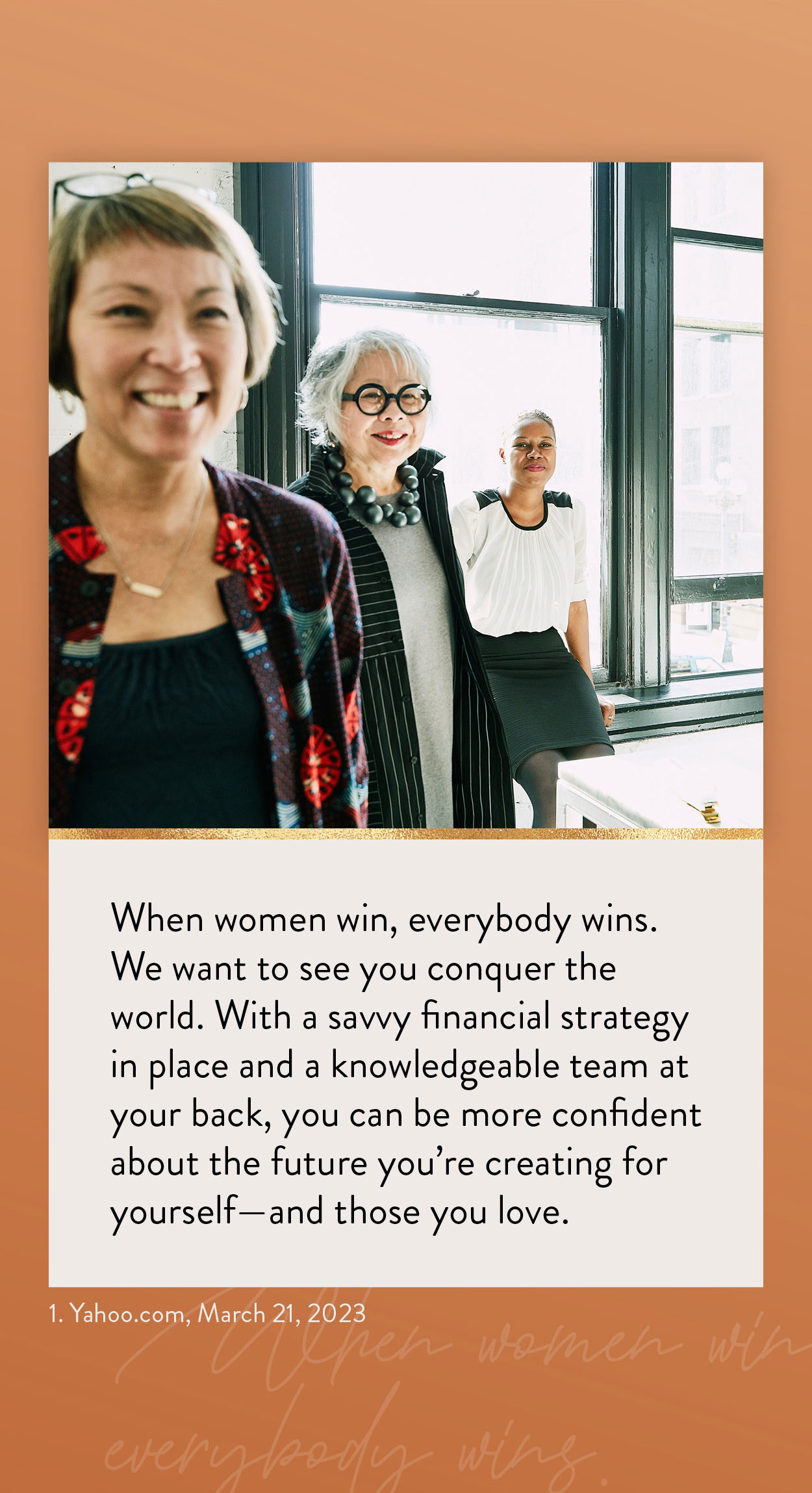 Related Content
Each year hundreds of children die or are injured in pool accidents. By taking seven steps, you can keep your pool safe.
This article allows those who support LGBTQ+ interests to explore the possibilities of Socially Responsible Investing.
This investment account question is vital and answered as early as possible.